The Enlightened Body, Yoga Nidra for Healing & Transformation. Yoga Nidra Module 1 explores the Physical & Subtle bodies.
February 2-6, 2023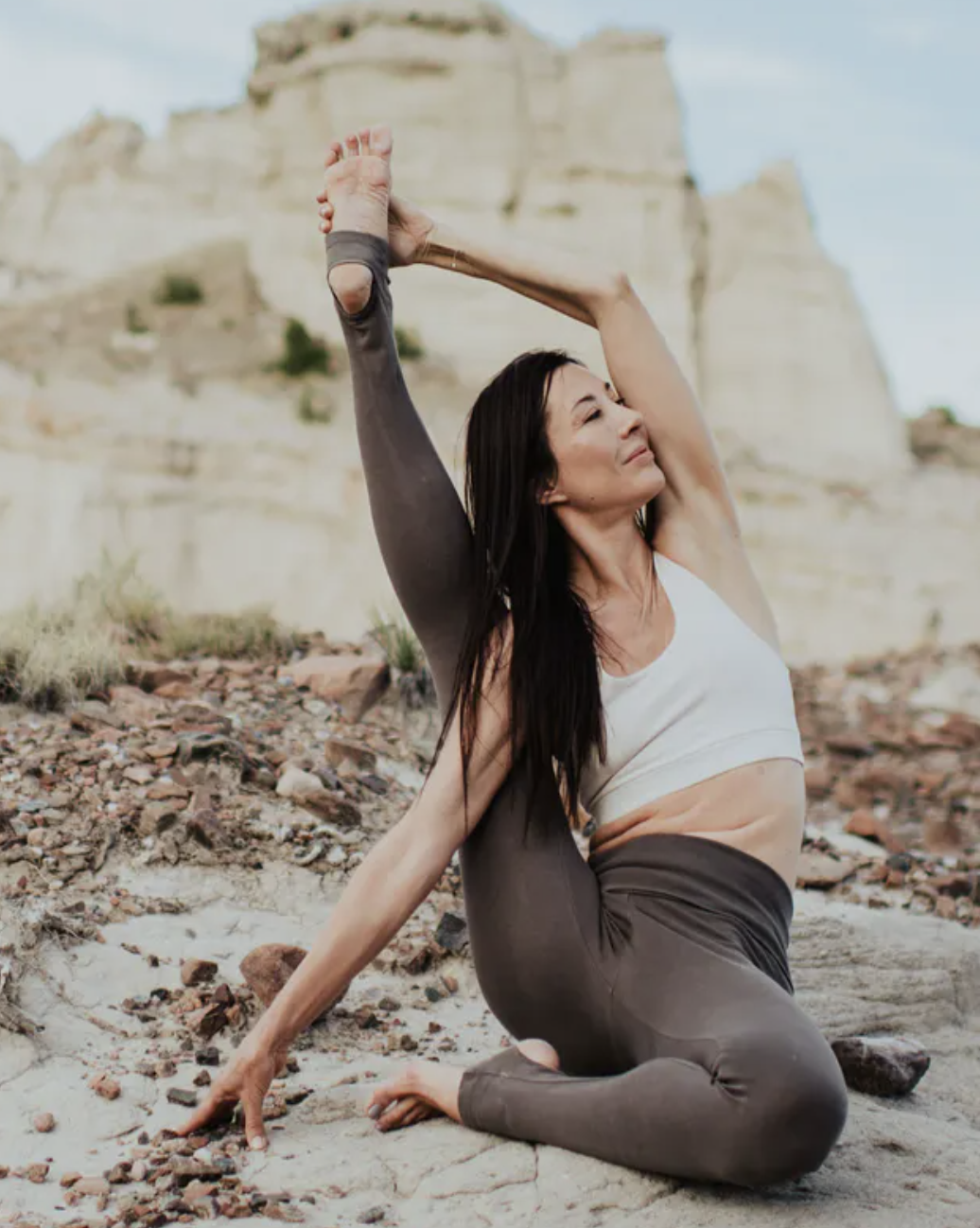 Considered to be illusory sheaths, we can transcend their grip on us, and in finding freedom, compassionately transform and celebrate them while tapping into their amazing power!  Yoga Nidra is a powerful tool for healing & energy. We will study Yoga Nidra's affects on the physical body, The science of Enlightened sleep to reduce stress, decelerate aging, improve immune system, decrease inflammation and much more. Learn to guide others in Yoga Nidra's that will create profound changes in their lives.  
Continue Education Credits
This course is part of the Clear Light Vajra Yoga School 100hr Teacher Training course registered with Yoga Alliance for Continuing Education. This module can be taken along with the others, or as a stand-alone for 30 hours of credit.
For Yoga teachers needing continuing education credits, you will receive a certificate to receive your credit.
5 day Yoga Nidra Teacher Training: 30 hr course 
Livestream or in-person Training will include daily live zoom classes (with replays posted shortly afterward), course manual, and study guide.
Thursday, Friday, Monday 4-8pm PST; Saturday & Sunday 11-6pm
healing affects of Yoga Nidra on the body,
the power of intention/ Sankalpa
tapping into the power of the subtle body & Prana
-learn how to create yoga Nidra practices for deep restoration and healing.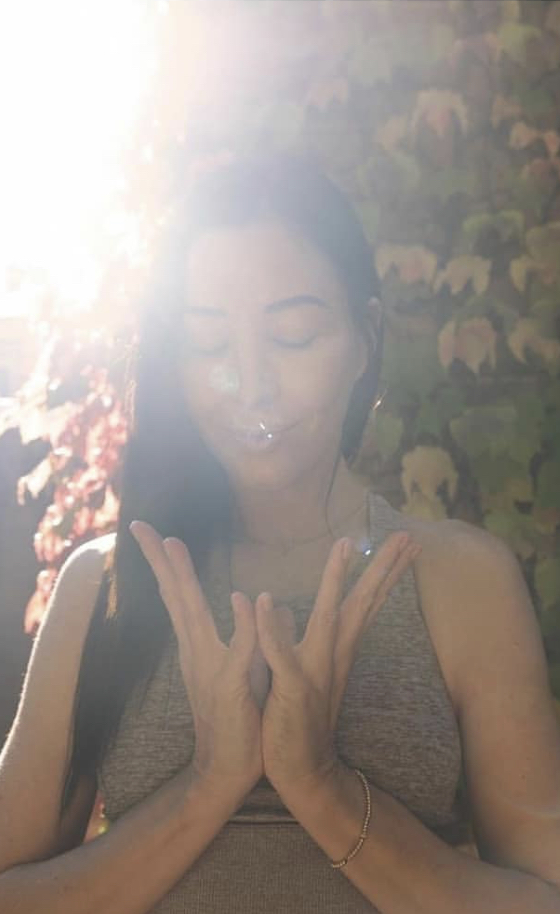 To attend virtually, you can register below. To attend in person at The Yoga Space studio in Portland, you can follow the link above!
If you have any questions about the course, please reach out to us at [email protected]