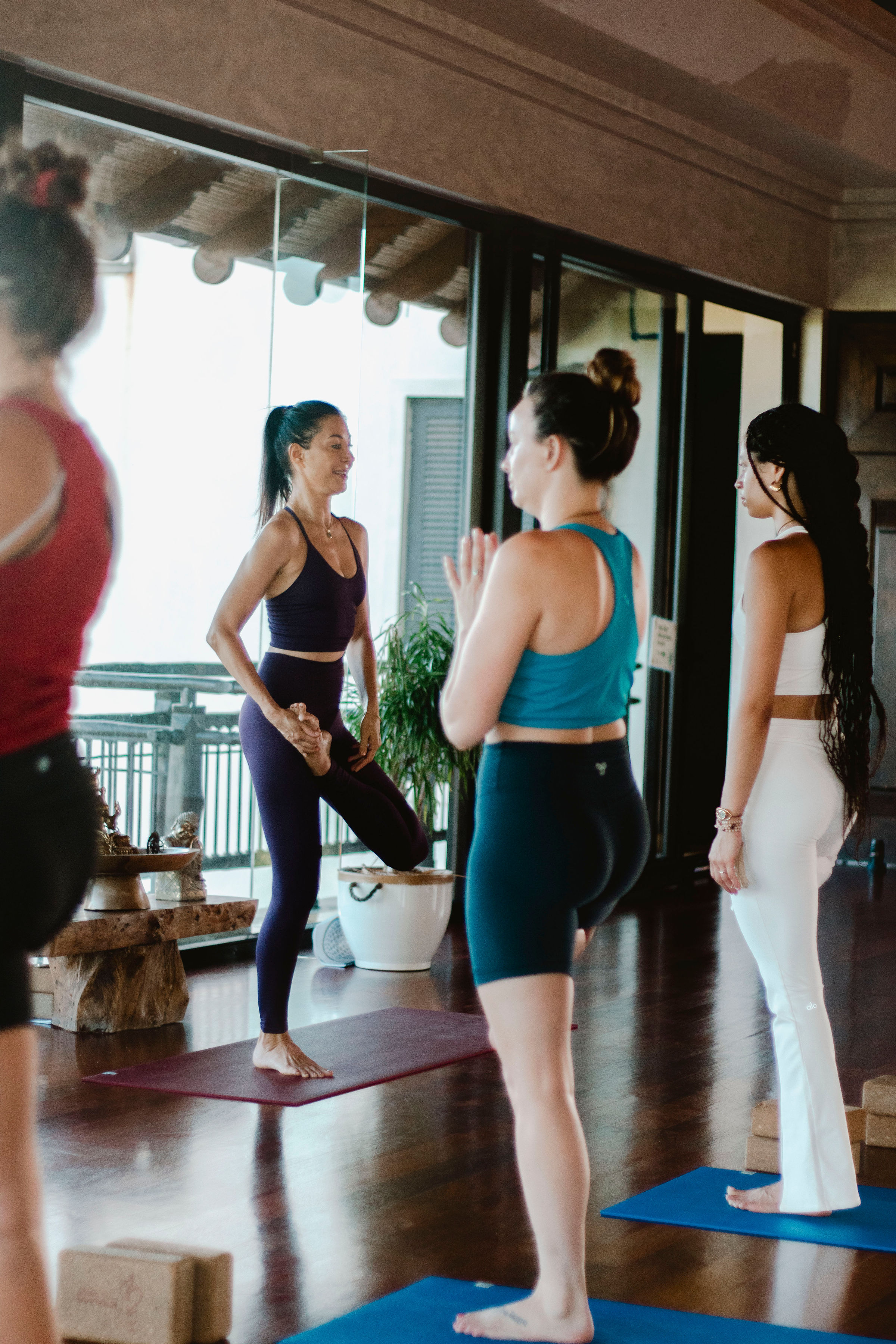 Join Michele Loew & Ian LeMasters plus an all-star group of amazing guest teachers for our 2023/24 Hatha/ Vinyasa Yoga 300 course
Weekend modules live-stream or in-person
November 10-12
November 17-19
December 1-3
December 11-17 (online or in-person New York with Krishna Das, Robert Svoboda, Robert Thurman, Michele Loew)
December 21st (Winter Solstice philosophy & Yoga Nidra w/ Michele
January 19-21
February 9-11
March 1-3
March 16-23 (optional Costa Rica Retreat at Blue Spirit with Michele & Ian)
April 12-14
100 hr Yoga Nidra online course online 2023 replay or in-person 2024 will be part of this course.
Take your teaching to the next level!
The course builds on your 200 hr. foundational course and will provide you with expert level education and teaching skills in Vinyasa yoga, methodology, injury prevention & support, alignment based asana, pranayama, meditation, and comparative Indic philosophy in classical yogas of Vajrayana Buddhism, Hinduism, and Classical Indic philosophy from a non-sectarian approach. It is designed to polish your teaching to the next level of brilliance.  In 200 hour trainings we learn the basics to teach and begin our self study, here we will learn who we are as teachers and learn to teach from within & that yoga which we have deeply integrated. 
Michele Loew will teach, advise, and curate this course, with Ian LeMasters giving anatomy and advanced asanas training, and world renowned Doug Keller, Robert A.F. Thurman, Dr. Robert Svoboda, & Krishna Das, sharing wisdom on elective segments of this course.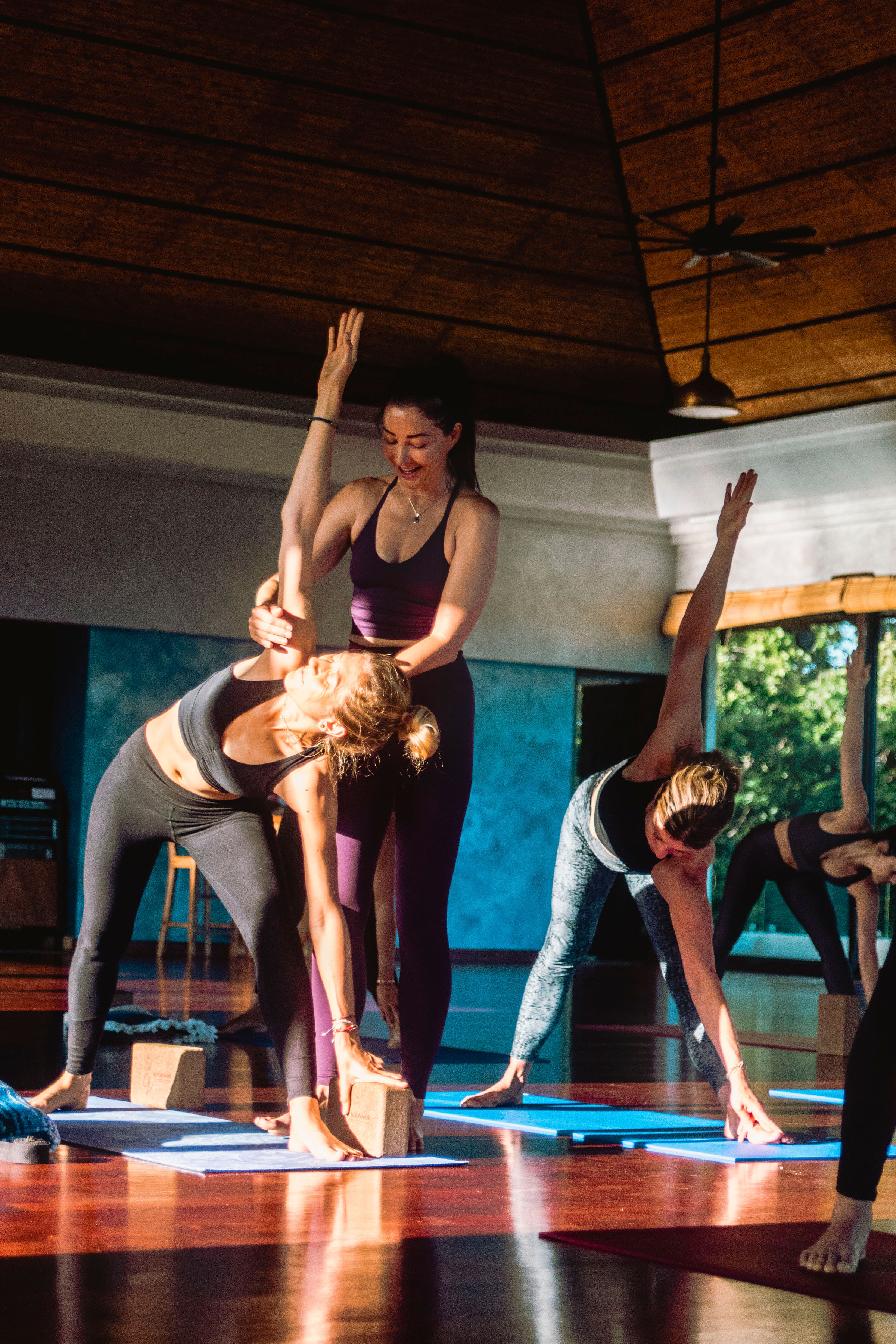 Learn Expert Assists
Whether or not you use assists in the classroom, learning them in teacher training will help you understand structural and functional anatomy and how to best cue your students in practice.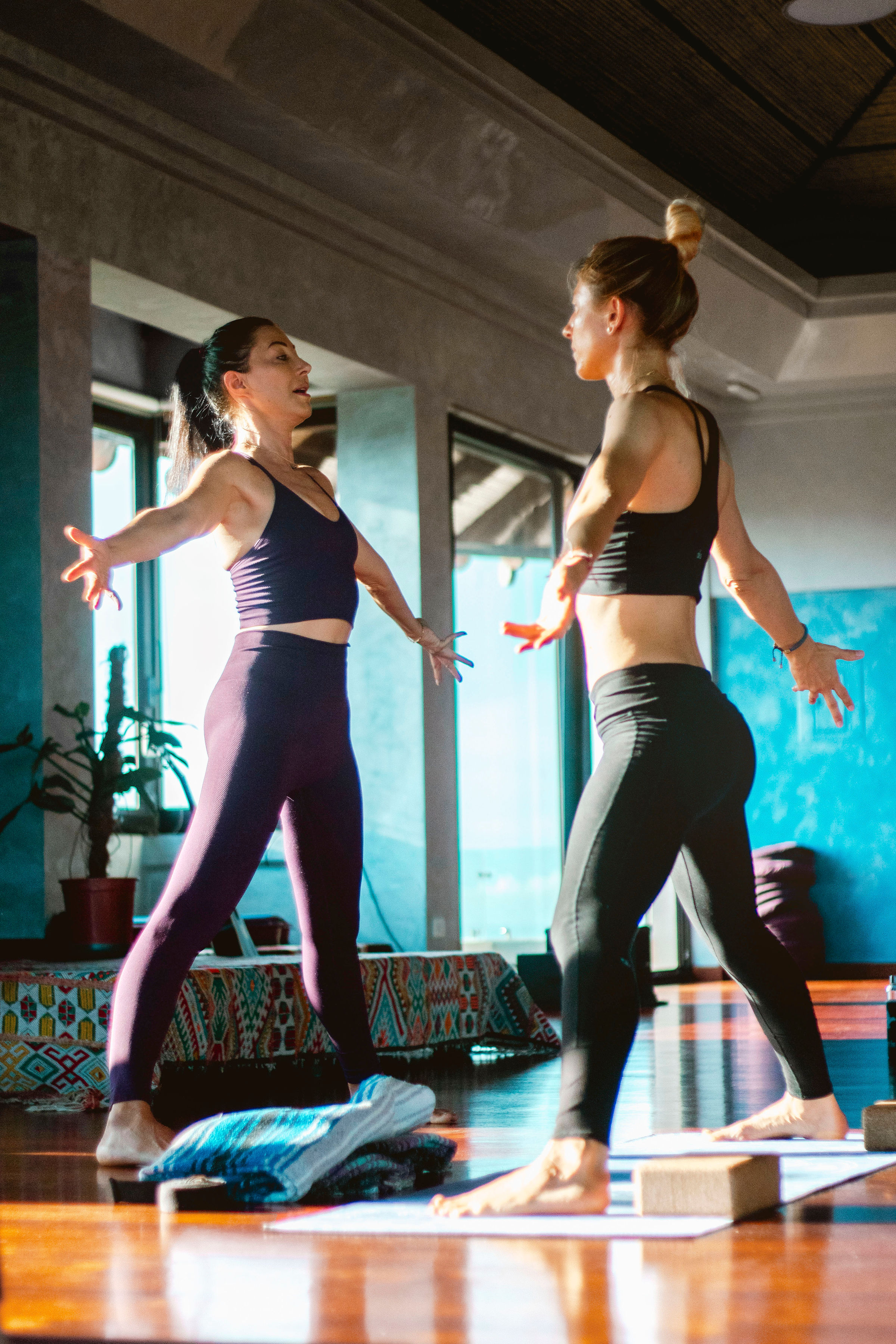 Practicing with community, taking time for yourself on an immersive retreat, and building confidence as a teacher and yogi is at the heart of this course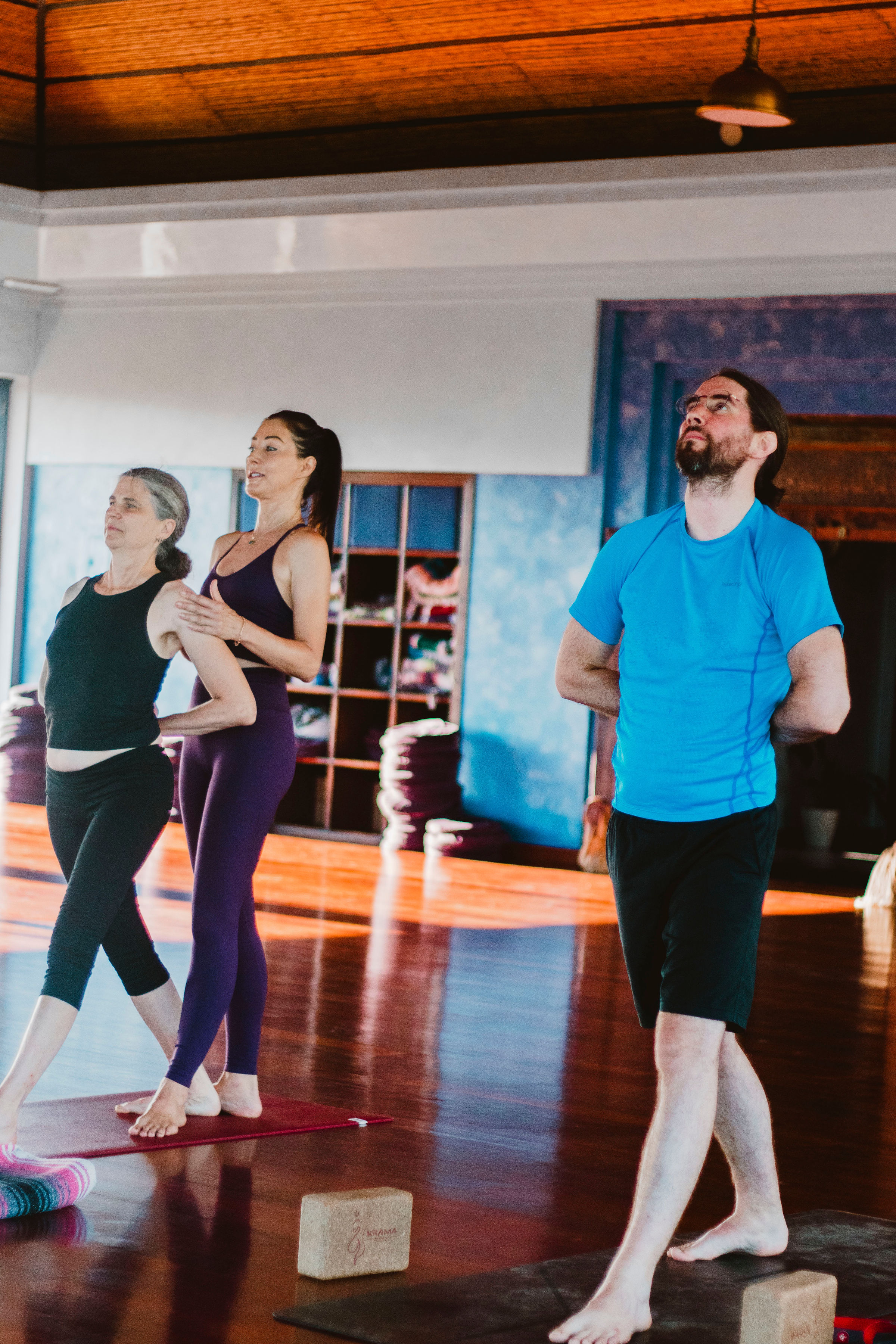 Michele has 25 years of experience in yoga as therapy, and together with Ian in anatomy, & Doug Keller, master yoga therapeutics teacher, this course is next level!
Check your inbox to confirm your subscription