The Enlightened Mind, Yoga Nidra for Yoga Nidra for Mental Clarity & Wisdom.


February 23-27, 2023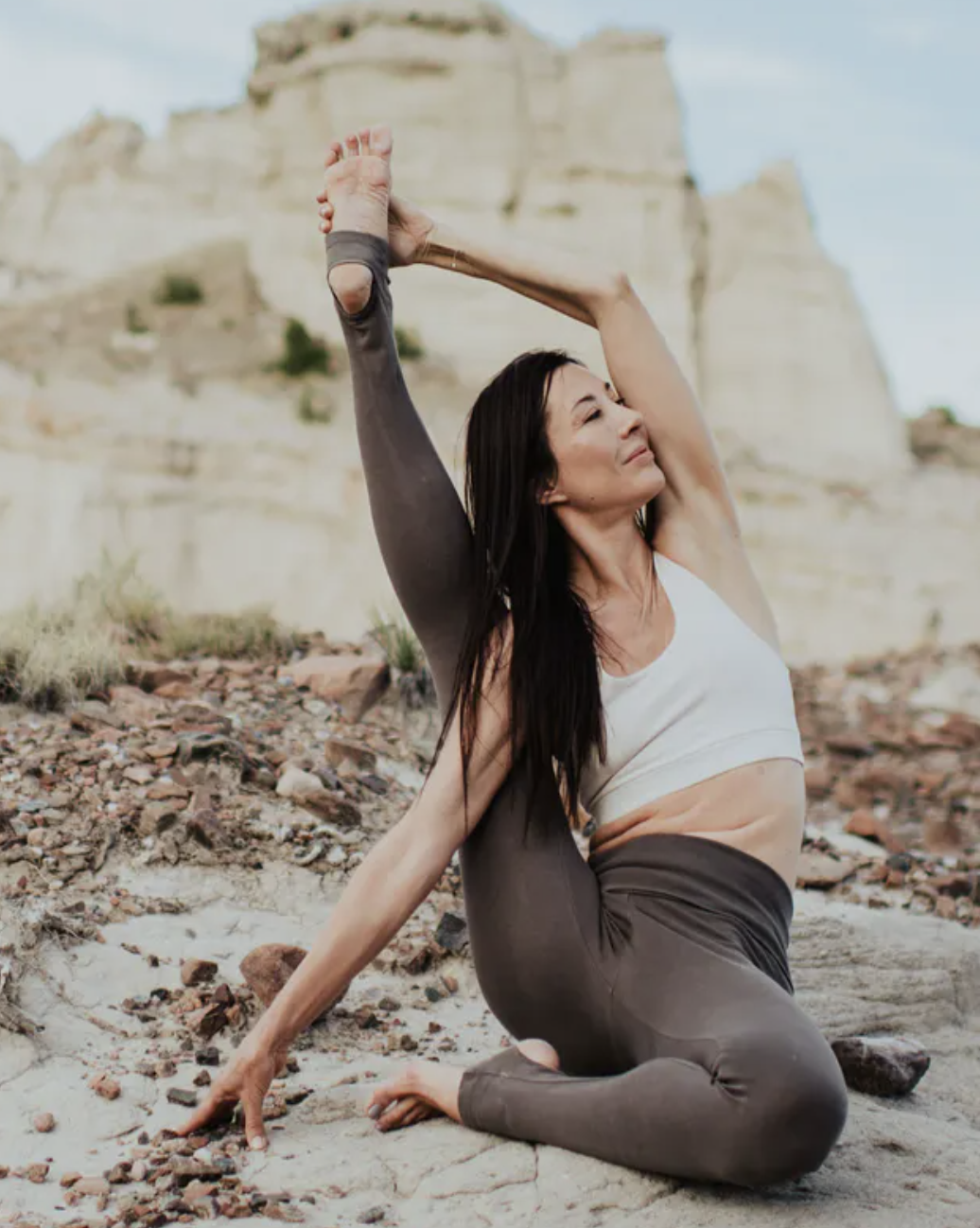 Yoga Nidra Module 2 will focus on the layer of the Mind. Nidra practices to transcend mental obstacles, find freedom from mental & emotional hindrances, & awaken clear light mind. We will explore the neuroscience of today to gain deeper insight into the timeless wisdom of the sages & their gift of enlightened sleep.  
Continue Education Credits
This course is registered with Yoga Alliance for 30 hours of Continuing Education. For Yoga teachers needing continuing education credits, you will receive a certificate to receive your credit.
5 day Yoga Nidra Teacher Training
Virtual Training will include daily live zoom classes (with replays posted shortly afterward), course manual, and study guide.
-comparative neuroscience
-removing obstacles to lucidity 
-developing Yoga Nidra templates that will transcend mental & emotional body obscurations and reveal pristine luminous mind.
-Contraindications & mental health
-Vipassana, Vichara- using the inquiring mind to find freedom.
-Journey into your powerful inner resources. 
-learn how to create yoga nidra practices that dissolve mental obscurations and bring clarity. 
- Learn how to create yoga nidra practices using the visual field.
 - Working with dissolving the projections of the mind.

- Becoming fully illuminated by the light of pure consciousness.
 - Becoming a powerful creator sourced by intuitive wisdom.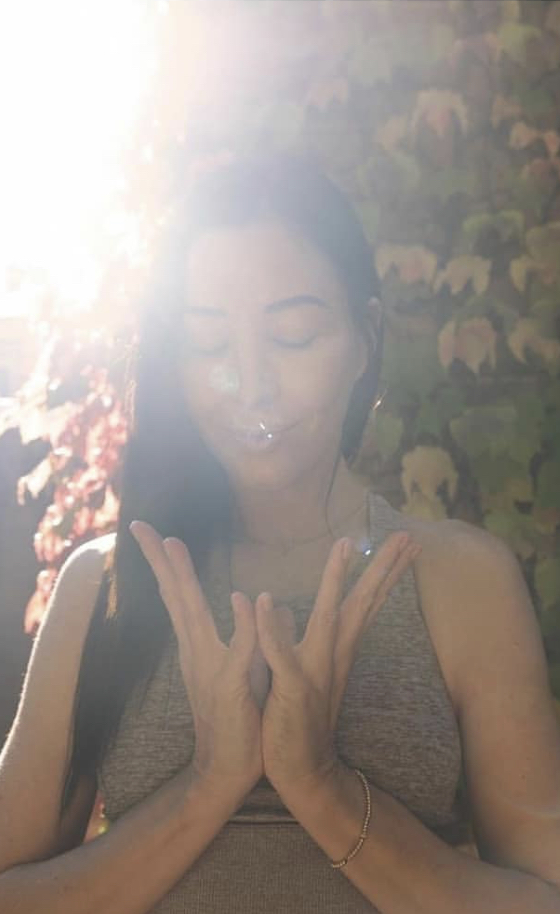 To attend virtually, you can register below. To attend in person at The Yoga Space studio in Portland, you can follow the link above!
If you have any questions about the course, please reach out to us at [email protected]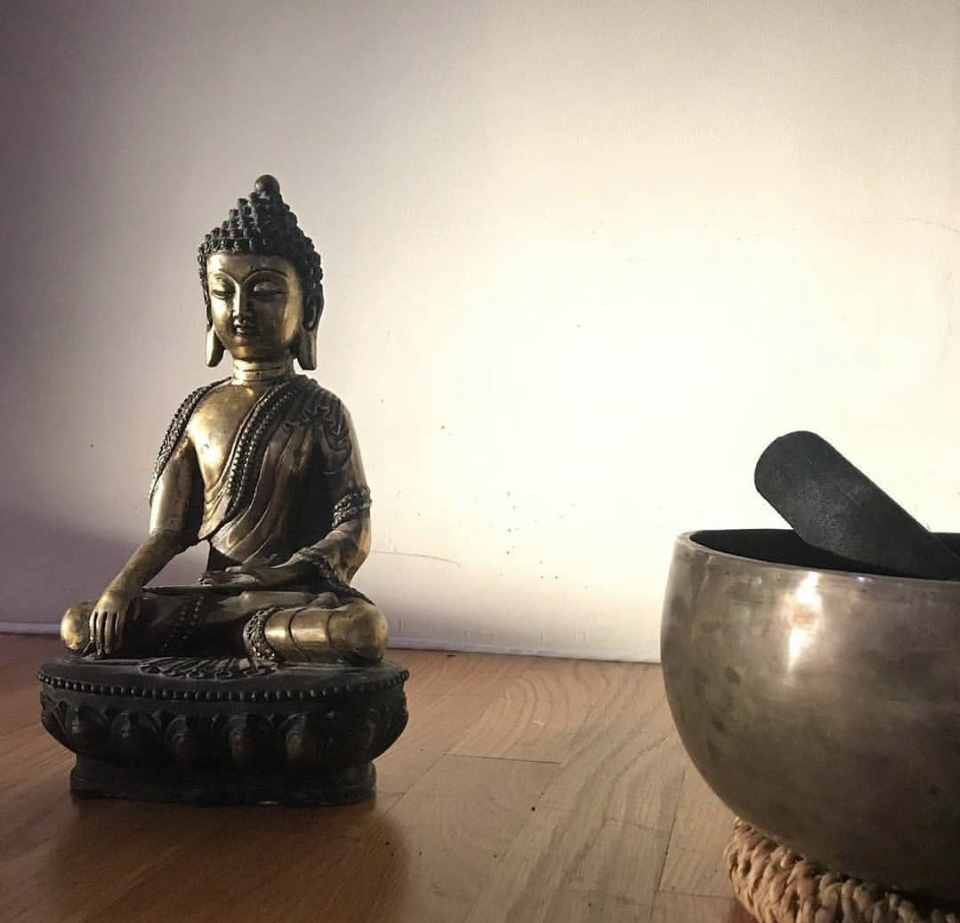 Yoga Nidra helps in regulation of hormones, stabilization of glucose levels, alleviates PTSD, helps with sleep and healing, and creates a meditative state very quickly that is identified in brain wave analysis and can move people into Turya (the state of bliss or samadhi which is one of the highest states of realization) and it is takes us to the direct experience of the clear light of the void. It is deeply restful, and a doorway to a meditative form that all levels of meditators can enter.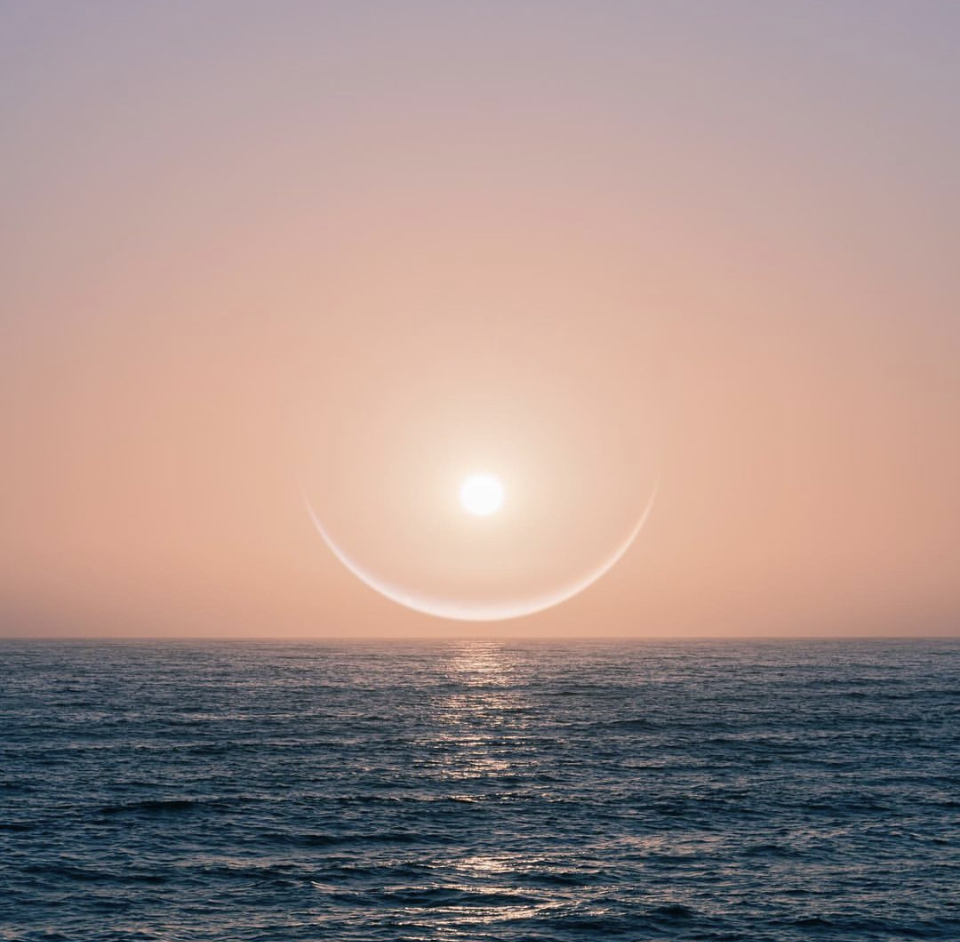 This training will provide teachers of yoga and meditation, as well as students and seekers on the path to freedom, enough information to develop a home practice of Yoga Nidra and begin sharing Nidras with others intelligently. It is a deeply informative synthesis of the yoga nidra practices. We will study and practice the transformational meditative yogic tantric science of Yoga Nidra, the awakening practice of enlightened sleep. Yoga Nidra is a practice that works on profoundly healing all the layers of the body/heart/mind complex. It also provides a bridge to pure consciousness.