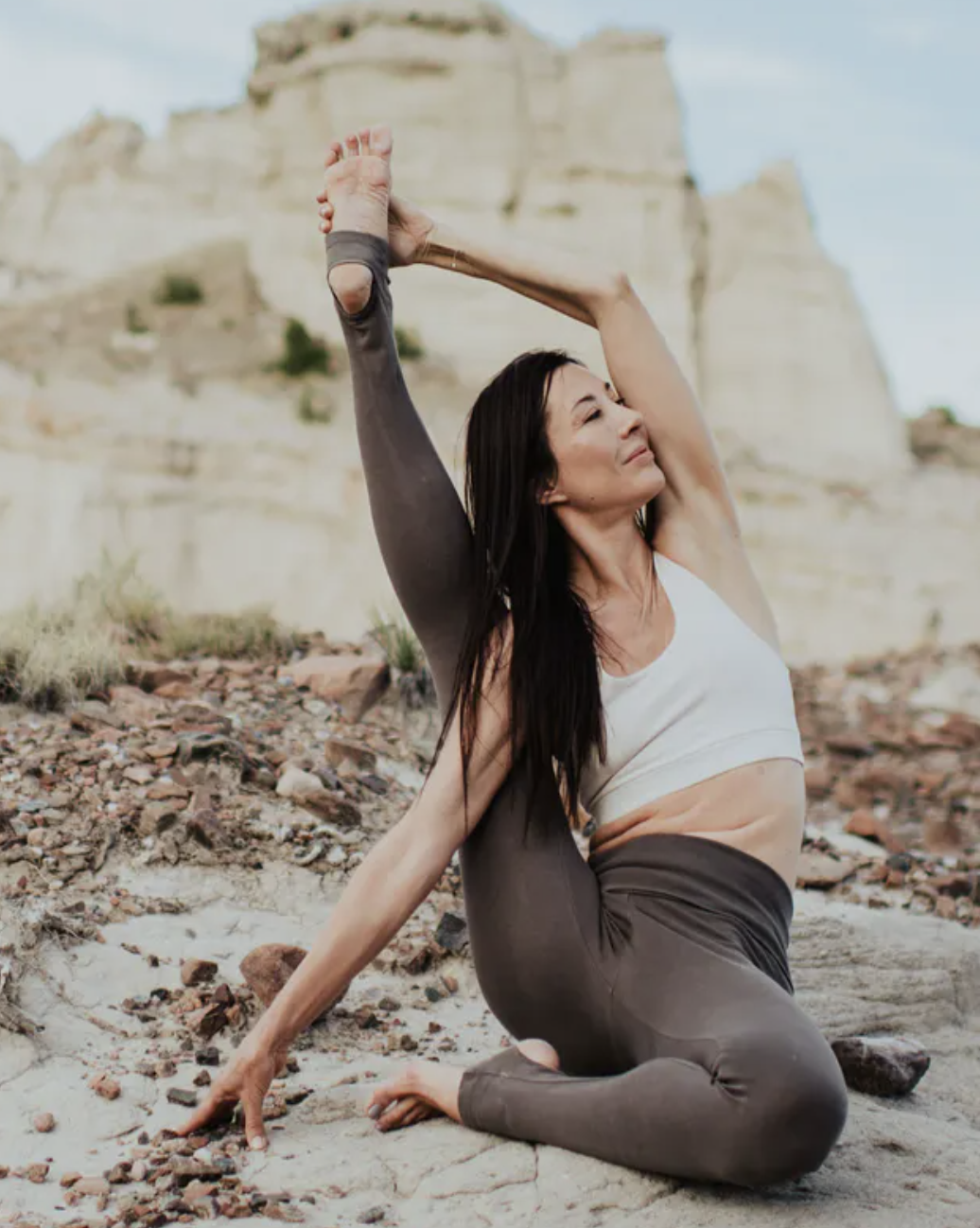 We will focus on practices to enter our original primordial luminous mind & bliss-emptiness indivisible. Our Summer 2021 course focused on shadow work, & this course will look more at the bliss experienced as obscurations are removed and we learn to access our highest state of being. We will study states of consciousness and the 4th state of liberation, Turiya, as well as the Buddhist teachings and practices of clearlight and sleep & dream yogas.
This Fall's training will be live-streamed from The Yoga Space in Portland, OR November 4th - November 8th.
Michele's yoga nidra training is informed by her Vajrayana practice, Clear Light Yoga, Tibetan Dream Yoga, The Himalayan masters teachings on Yoga Nidra & the 61 points of light, Rod Stryker's Para Yoga Nidra, Richard Miller's I-Rest, and Amrit Desai.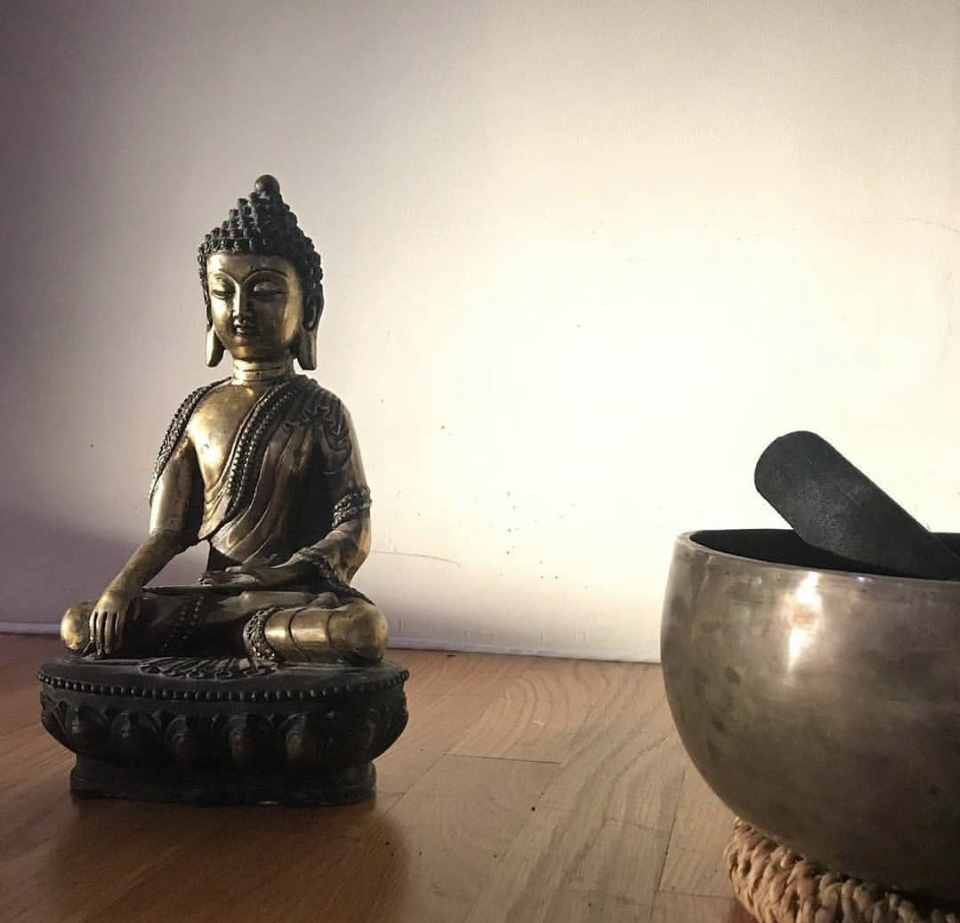 Yoga Nidra helps in regulation of hormones, stabilization of glucose levels, alleviates PTSD, helps with sleep and healing, and creates a meditative state very quickly that is identified in brain wave analysis and can move people into Turya (the state of bliss or samadhi which is one of the highest states of realization) and it is takes us to the direct experience of the clear light of the void. It is deeply restful, and a doorway to a meditative form that all levels of meditators can enter.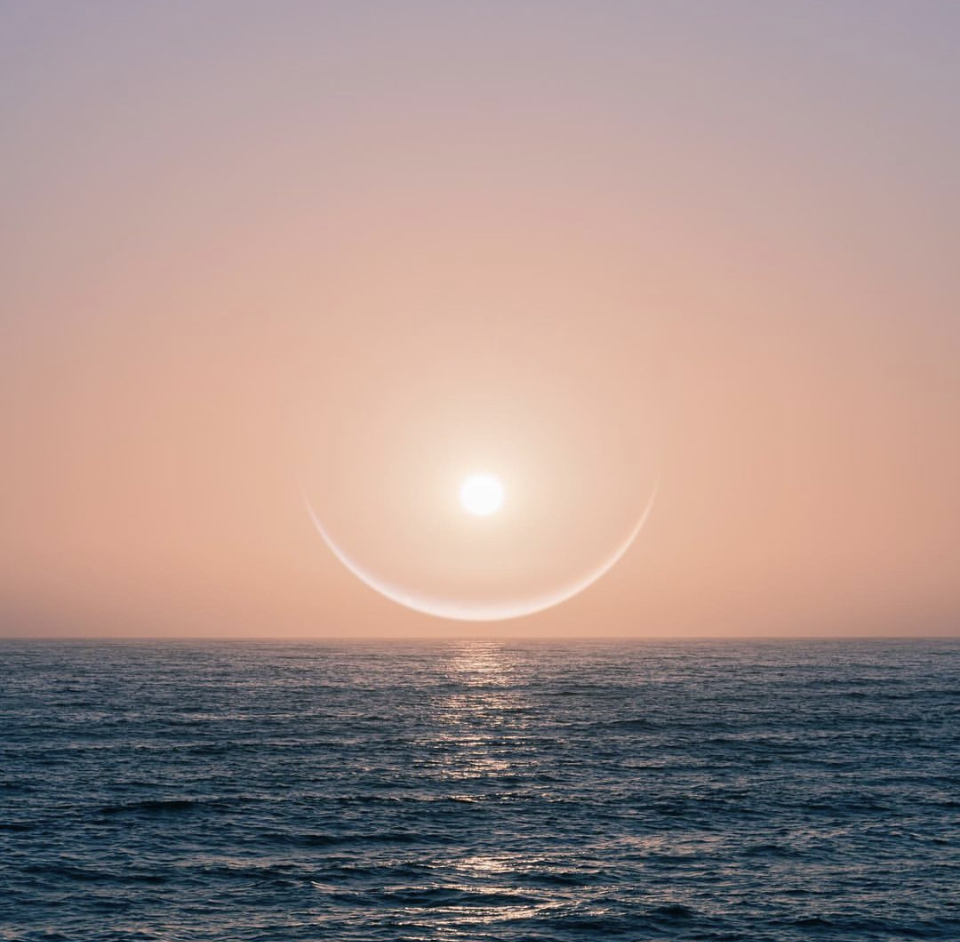 This training will provide teachers of yoga and meditation, as well as students and seekers on the path to freedom, enough information to develop a home practice of Yoga Nidra and begin sharing Nidras with others intelligently. It is a deeply informative synthesis of the yoga nidra practices. We will study and practice the transformational meditative yogic tantric science of Yoga Nidra, the awakening practice of enlightened sleep. Yoga Nidra is a practice that works on profoundly healing all the layers of the body/heart/mind complex. It also provides a bridge to pure consciousness.
Continue Education Credits
This course is registered with Yoga Alliance for 20 hours of Continuing Education. For Yoga teachers needing continuing education credits, you will receive a certificate to receive your credit.
5 day Yoga Nidra Teacher Training: 20 hr course 
Virtual Training will include daily live zoom classes (with replays posted shortly afterward), course manual, and study guide.
5 days of live streams, featuring a combination of lectures and applied Nidra practice from Michele Loew.
Different Nidra Practices daily, allowing us the direct experience of the science and techniques taught by the lineages' Nidra.
Self-study guides posted each day, accompanied by simple testing and supportive learning tools, making it possible for those in any time zone, or with previous commitments, to watch at leisure.
Intimately work with the practice of Sankalpa, the power of high spiritually guided intentions or high vows
Study the science behind yoga nidra, both neuroscience and yoga science, learning how this practice affects our brains, bodies, and all the layers (koshas) of our being.
This Fall course will also expand into Dream Yoga & Clearlight Sleep practices.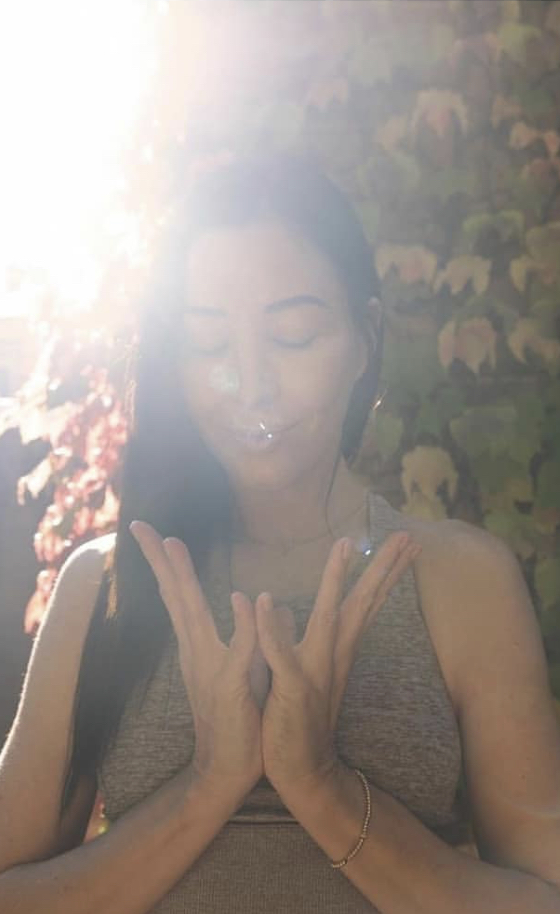 To attend virtually, you can register below. To attend in person at The Yoga Space studio in Portland, you can follow the link above!
If you have any questions about the course, please reach out to us at [email protected]